ENGILSH
bollwerk was founded by Andrea Boll in Amsterdam in 2008 and has been based in Zurich since 2014. The field of work expanded into the world of film and bollwerkfilm was added. bollwerk.bollwerkfilm creates works for the stage, the public space, for a young audience and creates dance films. Artistic director Andrea Boll creates dance works together with artists and in diverse collaborations that react to the environment and confront it. Patterns of interpretation are revealed and questioned through dance statements in a captivating, disturbing and evocative way.
In questioning lies the possibility for dialogue and an openness that allows one to empathise with the experiential world of the other person. This openness emerges in the pause between question and answer and is the driving force in the work of bollwerk.bollwerkfilm.
We create an artistic context where differences and otherness are lived, encouraged and celebrated and become a sensual and shared truth in the abstraction of dance. We want to share values and concerns with you, our audience, so that participation, mirroring and reflection can take place.
DEUTSCH
bollwerk wurde 2008 von Andrea Boll in Amsterdam gegründet und ist seit 2014 in Zürich ansässig, das Arbeitsfeld verbreiterte sich in die Filmwelt und bollwerkfilm kam dazu. bollwerk.bollwerkfilm kreiert Werke für die Bühne, den öffentlichen Raum, für ein junges Publikum und erschafft Tanzfilme. Künstlerische Leiterin Andrea Boll entwirft zusammen mit Künstler:innen und in mannigfaltigen Kollaborationen Tanzwerke, die auf die Umwelt reagieren und sich ihr entgegenstellen. Deutungsmuster werden durch tänzerische Aussagen auf fesselnde, störende und aufrüttelnde Weise aufgedeckt und infrage gestellt.
In Fragestellung liegt die Möglichkeit für Dialog und eine Offenheit, die es erlaubt, sich in die Erfahrungswelt des Gegenübers einzufühlen. Diese Offenheit entsteht in der Pause zwischen Frage und Antwort und ist die treibende Kraft in der Arbeit von bollwerk.bollwerkfilm.
Wir schaffen einen künstlerischen Kontext, in dem Unterschiede und Anderssein gelebt, gefördert und gefeiert und in der Abstraktion des Tanzes zu einer sinnlichen und gemeinsamen Wahrheit werden. Wir möchten Werte und Anliegen mit Euch, unserem Publikum, teilen, sodass Teilhabe durch Erleben, Spiegelung und Reflexion stattfinden können.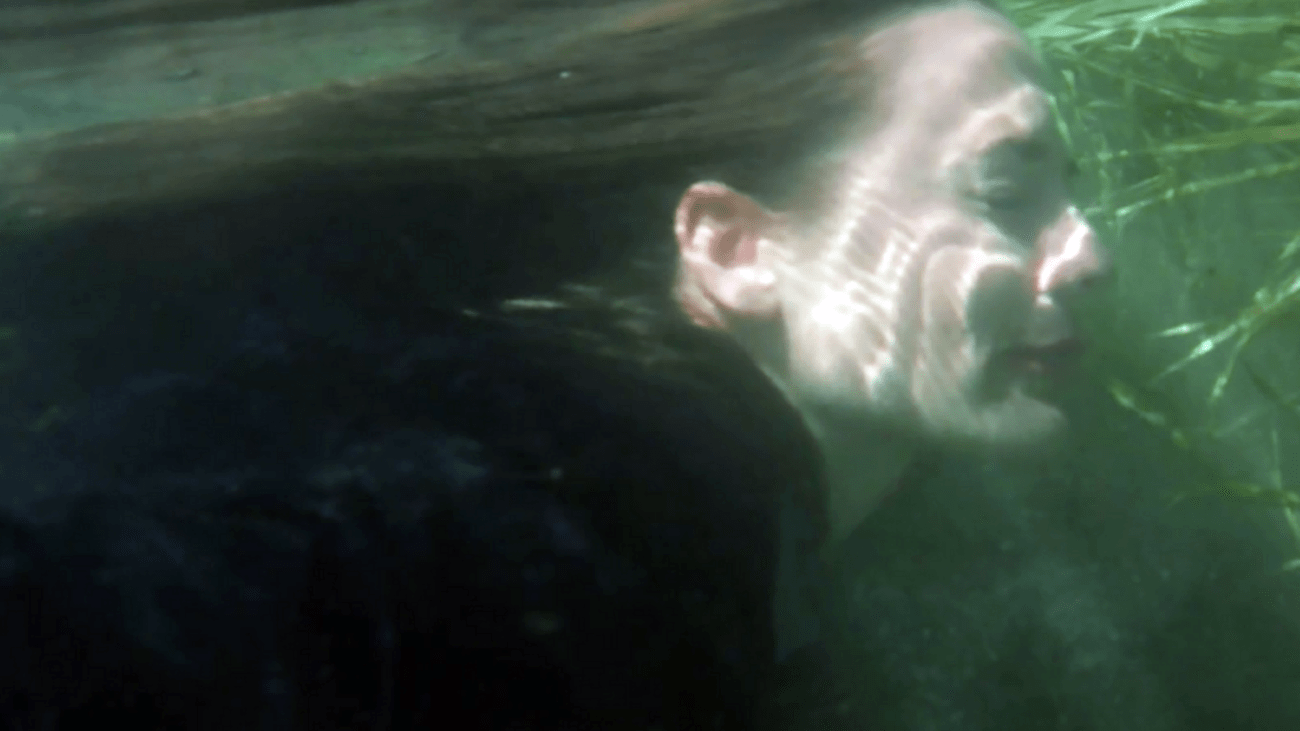 Andrea Boll – artistic director
bollwerkproduction
production & bookings

Entr'act
Caspar de Vries & Claudia Geubel
info & bookings for site-specific works
Collaborators, dance makers, dancers:
Carlos Dou Bécho
Ivan Blagajcevic
Melissa Ellberger / anthrop
Chris de Feyter
Jenna Hendry
Hella Immler
Emeric Rabot
Dina Sennhauser
Rakesh Sukesh
a.o.
Peter Kadar / Camera Works – camera, photo, video, editing
Maria Cheilopoulou – photos
Nico Gutmann / unico film – film producer
Dance On Screen – dance film platform in collaboration with Cinedans Amsterdam
Flavia Horat –  set design
Sabina Hexspoor / Tatmotiv – costumes
André Pronk / light design
Entr'act – Caspar de Vries / Claudia Geubel
email
E. cc@entract.nl
phone
Claudia Geubel
tel. +31 6 26 70 48 56
Caspar de Vries
tel. +31 6 11 42 30 74
skype: sterrenplukker-